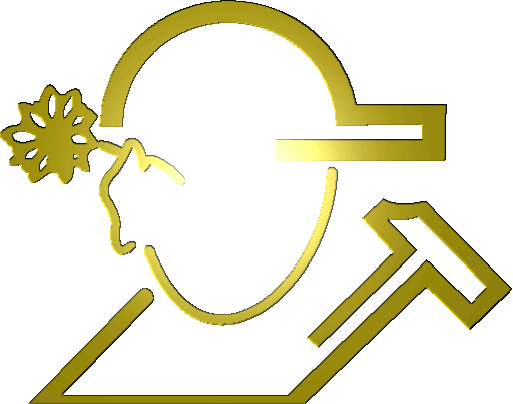 Dear Readers,
We are proud to present you a very important study. This is the crop of our friends' (Onur Sunal and Fatma Ulku Selcuk) heavy and long work. We
would like to thank them on behalf of Fisek Institute Science and Action Foundation for Child Labour.
In this work you will find articles, bulletins, reports, thesis and presentations published in Turkey about child labour.
In a field which is very broad we know that there is always possibilities of shortcomings when considering the age of the Republic of Turkey. We would like you to help us within this context. We will be more than happy if you can tell us the publications unpresent in our study. This way, we will be sharing the joy of having a complete bibliography.
You will be able to follow this work both in Turkish and English. This way, international researchers will be having the opportunity to also examine and benefit from the studies made in our country.
With the only Child Labour Library of Turkey and Child Labour Atlas of The World and our new Child Labour Bibliography of Turkey which are present in our website, we are fullfilling our social responsibility to the researchers and other interested parties. Now it is the others turn. We are expecting to receive new works and contributions from researchers and other interested parties.
Wish you all the best in your studies.
[ Click for the details ]
(January 1st, 2008)